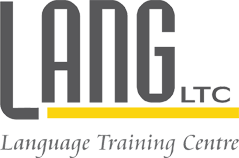 Mock Exams
How it works:
You can take each part of the test separately.

The moment you log in to the selected part of the test, the clock starts ticking. When the time is up, the test closes automatically. So book the time needed to complete a whole part of the test.
REMEMBER that when taking B2 First or C1 Advanced exam you take all parts of the exam on one day.
Press NEXT button in order to move to next page.
When the test is closed,  the system automatically awards points based on the correct answers.

You can take the test a few times.
LANG LTC
INNOVATION IN LANGUAGES



Platynowe Centrum Egzaminacyjne
Cambridge English